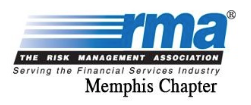 PRESENTS:
No Loan Left Behind: Financing Unique Situations
Speaker: Patrick Trammell
As the world becomes both smaller and more complex, Bankers are asked to consider more out of the box requests. This seminar addresses how to structure unique situations. Included are situations involving Importers, Turnaround Situations, Construction, Highly Seasonal Loans, Purchase Order Finance, Highly Leveraged Situations, Chapter 11 restructures, and others.
Note: This is a free event courtesy of the Memphis Chapter of the Risk Management Association
WHEN:
May 10th, 2018
Speaker: 1:30pm – 4:00pm
Reception: 4:00pm – 5:00pm
WHERE:
Crescent Club

FOOD & DRINKS
Refreshments and light food will be served.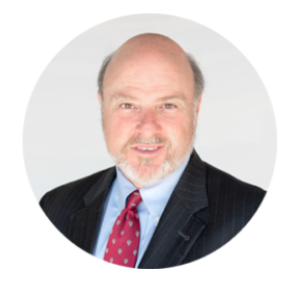 SPEAKER
Patrick Trammell
Southeastern Commercial Finance, LLC
---