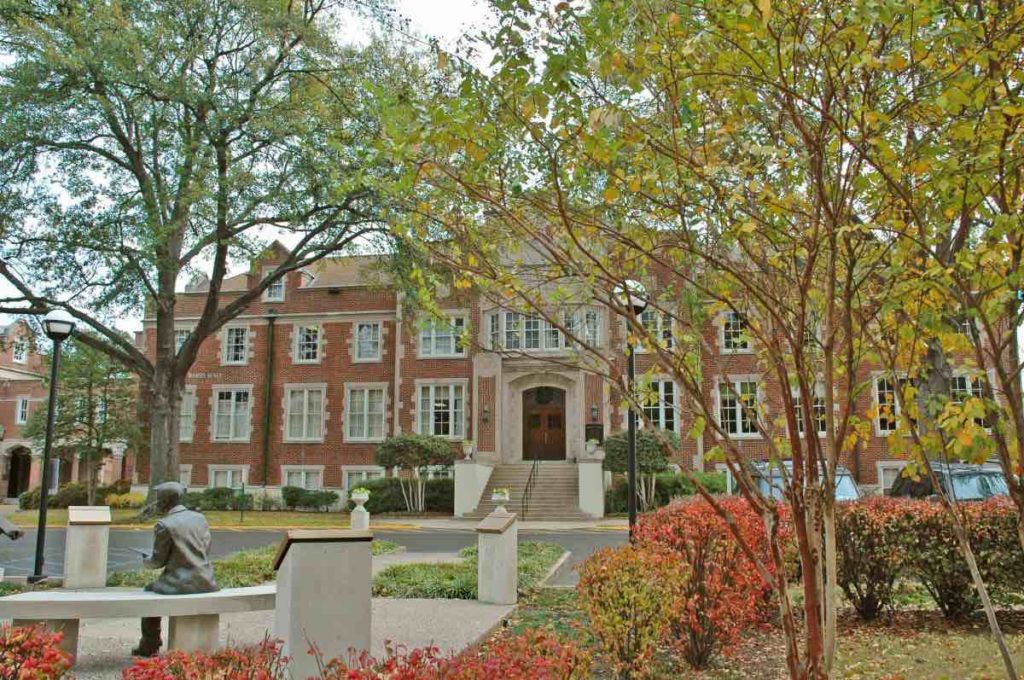 The Roundtable is one of Barret's most unique offerings.  If your bank currently has a student enrolled in the graduate school or employs a former graduate of the graduate school, your entire bank is eligible for Roundtable for only $95.
Roundtable includes 4-5 quarterly seminars led by our leading faculty members on Compliance, Digital Marketing, Senior Lending, and Ag Lending.  In 4Q 2022, we will be adding an HR/Culture Roundtable as well.  
For more information on Roundtable click here.
Barret Leadership Academy
Born from the COVID-19 pandemic in spring 2020, Crisis Leadership explores the ideas around the "holistic banker".  How do we lead in a crisis?  How do we show empathy…and manage our bank at the same time?  
Remember, too, that not all crisis are global nor biological in nature.  Chances are, you will face several crises in your career.  The lessons from COVID-19's impact on our community should not be forgotten.
Click here to learn more.
Look up "strategic planning" on Google and you are bound to find an infinite number of books and ideas.  Defining the term alone can be stressful…but it is still necessary.  How do we do it?  And how does developing our sometimes thin talent pool fit into that?
Click here to learn more.
Annual Economics Lecture

Annual Banking Industry Update