Want to take your basic ag ratios to the next level? Explore working capital ratio and operating expense ratio? Understand the importance of the ag underwriting process? Find out this and more! 
Register today for Barret's Ag Lending 201 event with Tim Ohlde, CEO of Country Banker Systems
April 18-19 and 25-26, 9-12 noon Central Time. To be held virtually via Zoom.
Still want more ag lending information? Check out our quarterly Roundtable or our Ag Lending 101 course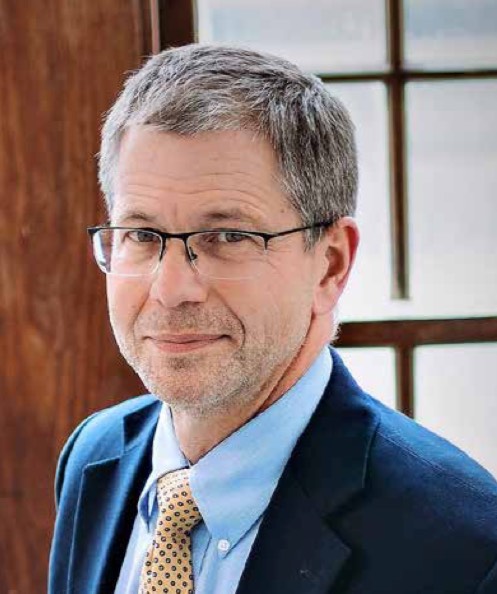 Tim Ohlde, CEO of Country Banker Systems
Tim has 36 years of experience in community banking, including extensive agriculture lending and as a rural bank president. He has served on the ABA Ag Committee, The board of Bankers Bank of Kansas and on the Kansas Banker's Association Ag Committee. Tim brings a love of education to his perspective as a banker. He has taught for 20 years for the Kansas and Nebraska Schools of Banking, the North Dakota School of Banking and the Graduate School of Banking in Boulder Colorado. Tim is a graduate of Kansas State University with a de-gree in Agricultural Education. Tim is married to Deb, who went from an ownership interest to consultant for Country Banker in 2015. He has instilled his love of agriculture in his three boys, Will (also a part time Country Banker staff member), Eli and Nathan. They spend time hunting, tinkering with an antique John Deere, and gardening.

Also, thank you to our sponsors for making all of our ag content possible...