Discover the basics of community banking
Course 1
LESSON 1 : What is a bank? 
"Banking" can be a difficult thing to explain. This lesson defines the role of the bank in your local community and lays the groundwork for beginning to understand each banking role in the larger of picture of the community and its economic development. Lesson 1 starts out with the traditional definitions we hear about banking, a discussion of the importance of banking, as well as general overview of a typical bank's structure.
In addition, this lesson briefly discusses the history of banking up through the start of the 21st century. This begins to lay the groundwork, through a discussion of some of the pertinent regulations, for a basic grasp of the acronyms in banking as well as the regulatory environment in which we must exist.
Course 2
Course 3
Course 4
Course 5
Course 6
Course 7
Course 8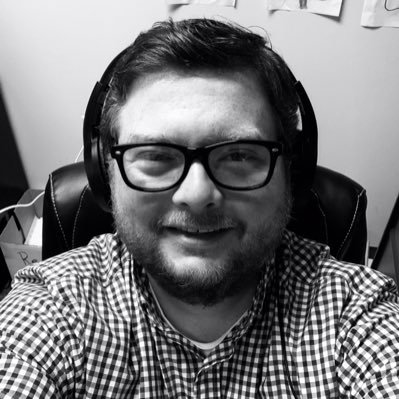 Byron Earnheart
Byron Earnheart is the Programming Director at the Barret School of Banking. He has nearly 20 years in the banking/financial services industry. He graduated with a bachelor's degree in Finance from the University of Tennessee, MBA from Christian Brothers, and summa cum laude graduate from Barret School of Banking.