The 2022 Commercial Lending Academy is sponsored by:

Attendees will learn to assess the performance of their banks in the areas of income, expense, and profitability management. This information will help them comprehend the interaction between various functional areas and understand how their specific areas contribute to overall bank success.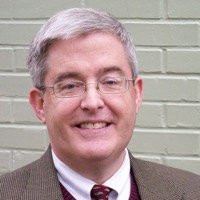 Richard Hamm
President of Advantage Consulting & Training in Huntsville, AL.