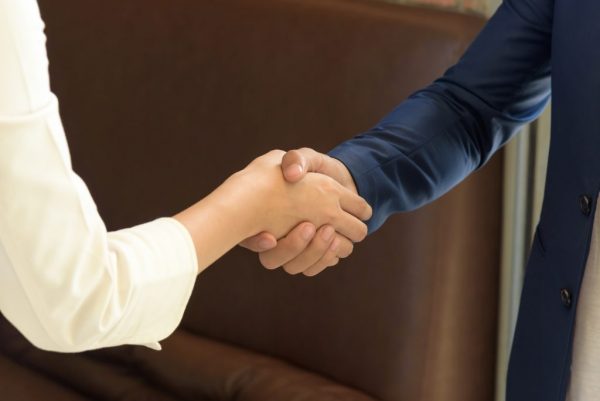 Banking, like any other client-forward industry, is both extremely easy and complex. Though dated, the 3-5-3 rule ("take it in at 3%, lend it out at 5%, be on the golf course at 3") does have a grain of truth in it. My inability to correct the slice in my swing aside, the math is really that easy.
However, it is not that easy, is it? We have the government regulators (at least one!), competition, non-traditional banking institutions, identity theft, elder abuse, personnel issues, compliance, changes in the regs, and people trying to order Taco Bell in the drive-thru.
Sometimes it's best to step back, remember the end goal, and focus on the impediments to that goal. I see that lesson often with my 7 year old son, John Aubrey. He's a Star Wars Lego kid with more patience than his father ever had with those blasted things! However, he shares his father's frustration when things do not make sense at the time and get in the way of the goal. I came in and saw that he was struggling with Kylo Ren's TIE Figher and could not figure out why the section of the wing could not fit properly and was not looking like the polished space fighter proudly displayed on the box and that we'd fallen in love with on the screen. As he was about to pull the entire project down out of frustration, I asked him what the problem was and he did a great job in explaining to me the problem. And haven't we all been there? You know what the problem is. There are hindrances to the goal and, for some reason, we just can't see past the problem to move on. That was John Aubrey's problem. He had become so myopically engulfed with the problem he had no chance of success.
If this sounds like you in the bank, I am going to advise you like I advised him…step back, take a deep breath, and ask yourself "what's the end look like?" Now that you've got that and ignoring everything else ask yourself "what's in the way of that goal?". For John Aubrey, it was a simple counting error in the Lego dots and it was causing an attachment to not fit. Sometimes, it is that easy.
At the end of the day, banking is a simple relationship business. We take in money, we lend money out, and we keep the difference in interest.  This requires developing deep, meaningful, genuine, and mutually beneficial relationships with credit worthy customers who are willing to trust you with their financial health of their family and/or business. I am not being overly simplistic here. I have been in the trenches and I know that this is all easier said than done. However, I have found that when I need to step away, take a deep breath, and reassess "what's the end look like?" and "what's in the way of that goal", these are the principles I remember.
Be relevant: Customers appreciate you not wasting their time. Do you want your time wasted by someone?
Focus on their strategy and not bank product: "But aren't we in sales?!" Yes. Yes, you are…but focus on the client's needs on the product will follow.
Position yourself before there's a need: Many bankers I know assume that their customers know all the products that the bank offers. I am going to cut to the chase: They don't always know. Then, if something happens where the bank could have helped the client, the banker is left standing there saying "Well, we do that too!" It's not the best look on a financial professional.
Ask for help: This applies to anything. If you have a cash flow or a tax return that doesn't make sense, I bet there is someone in the bank that can help. If you want to get into a company or meet with a prospect, in most communities, I bet there is someone in the bank who knows somebody. If you like to win deals, are you pulling the ace out of your sleeve and asking the CEO or other executive leadership to go on a call with you?
Relationships are two ways: Ask your customers what you can do better for them. I have found that my best customers were pretty honest with me and this did nothing to injure our relationship…both personal and professional. We spend our time telling customers what they should do…have you ever listened to what you should do?
Take a long term view: Relationships in banking, as in life, take time. Take time to plant seeds and nurture relationships that you want to bank. Once you have them as customers, have you taken the time to consider what the customer looks like to the bank in 3-5 years? Then, see step 3.
These are just my experiences. I have to remind myself of these points on nearly a daily basis. It helps me to evaluate things in their simplest terms. We do a good job in overthinking our decisions, so, it helps just to take a deep breath in order to finish building our own TIE Fighters.
Good luck and may the Force be with you!