Back to: Barret Forum (Open Content For the Community Banking Industry)
For a brief time, we're gave our Roundtable members exclusive access to our Superhero Community Banking playlist.  It's been a popular subject on the Main Street Banking Podcast, so, we've put it all into a single playlist for you below and now…it's free to everyone!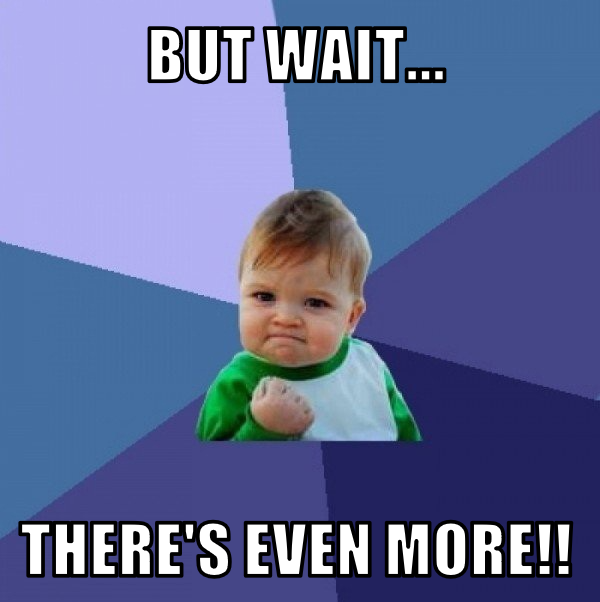 Because The Art of War is in the public domain and, even more, we're not selling it…Here's a free copy for you to read along with each episode.